Committed to the development of technology that brings Regenerative Medicine closer to the patient
Qrem is composed by a multidisciplinary and consolidated team of professionals with broad experience in different fields of medical device sector.
We think that new technologies can enable regenerative therapies to be safer and more effective.
Regenerative therapies will be next revolution in medicine and, in particular, autologous regenerative therapies (obtained from the patient itself) have shown a great potential in the treatment of degenerative diseases.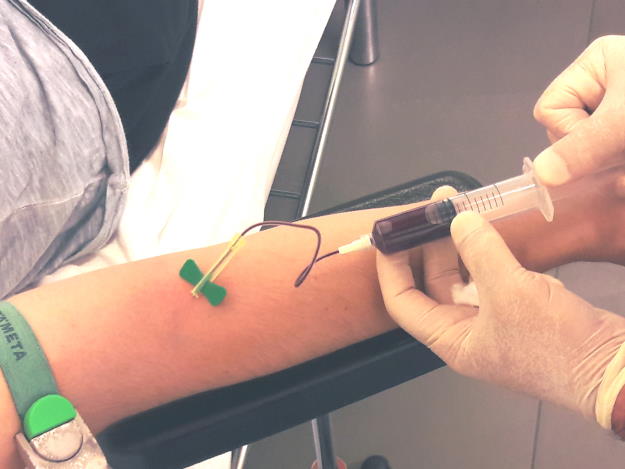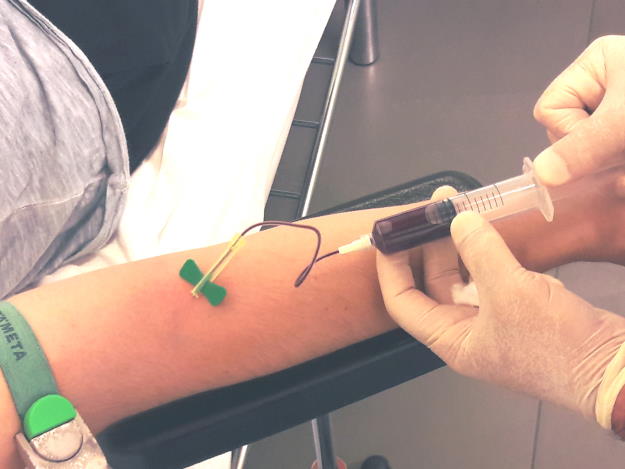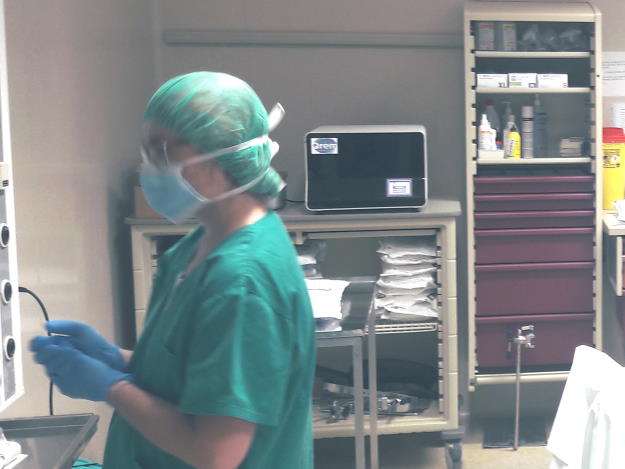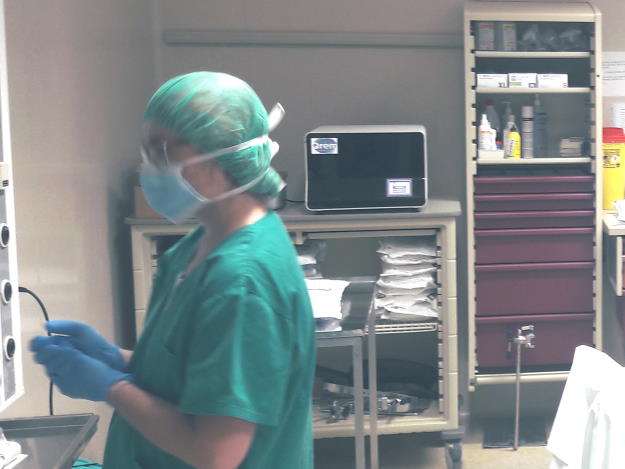 Lead autologous regenerative therapies implementation by means of Lab-in-a-box devices that can provide these kind of therapies to the greatest number of people as possible at an affordable price.
People belonging to QREM share the same values as our company. 
We are continuously looking for solutions to people's health problems improving their quality of life.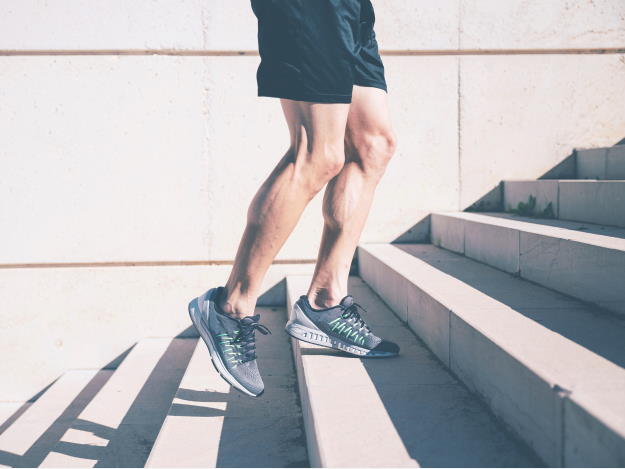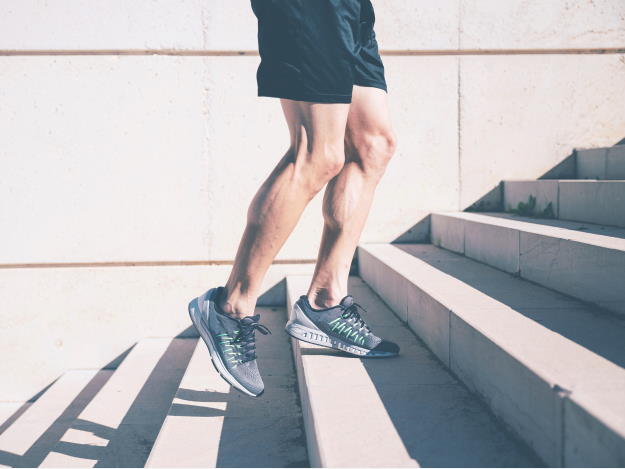 We are developing next product generation that will enable more powerful regenerative therapies for treating more severe indications.
We take responsibility for the entire value chain
From necessity detection, to development, manufacturing and commercialisation, ensuring that QREM solutions meet the highest quality and regulatory standards.
If you are interested in using Qrem Cytokine in your consulting room 
contact us
and we will send you more information. You can also consult our
FAQs.
Tecnologia Regenerativa Qrem SL is beneficiary of the project OASIS "
Multidisciplinary approach for the development of Artificial Intelligence tools to improve the diagnosis and prognosis of OsteoArthritis (OA)
". Project Budget: 1.337.247,04 €. QREM Budget: 186.168 €. Financial Framework: Proyectos en colaboración público-privada 2021. Start Date: 01/09/2022. End Date: 31/08/2025. Contract number: CPP2021-008422. 
Abstract
Poject CPP2021-008422 funded by:

Tecnología Regenerativa Qrem SL is beneficiary of a Project with title "Desarrollo de un kit con tecnologia lab-in-a-box para terapias regenerativas autólogas personalizadas y desarrollo clínico en las indicaciones de artrosis y epicondilitis" (236.287,06€), granted by CDTI in collaboration with Spanish Ministerio de Economia, Industria y Competitividad. Record number IDI-20210108. The project will be carried out in QREM facility (C/ Sant Pere d'Abanto, 4 08014 Barcelona) during the period of 01/09/2020 – 31/12/2022

Following corporations collaborate with Tecnologia Regenerativa Qrem's development